Stories from athletes on discovery, exploration, and reinvention in the next chapters of their careers and lives.
VIEW ALL EPISODES
How does a young man from Thomasville, Georgia grow up to be a Heisman Trophy winning quarterback from Florida State University and then play in the National Basketball Association for over ten years, the only athlete ever to accomplish this remarkable feat, all the while embracing a life of love and dedication to his fellow man? Charlie Ward is a man of faith. In his athletic ability and teammate relationship. In his decision making with regards to his career. In his church and personal ministry. In his ability to communicate and coach young people. In his ability to write, message, and elicit ideas of personal growth. In matters of family and personal health. In leadership. In love.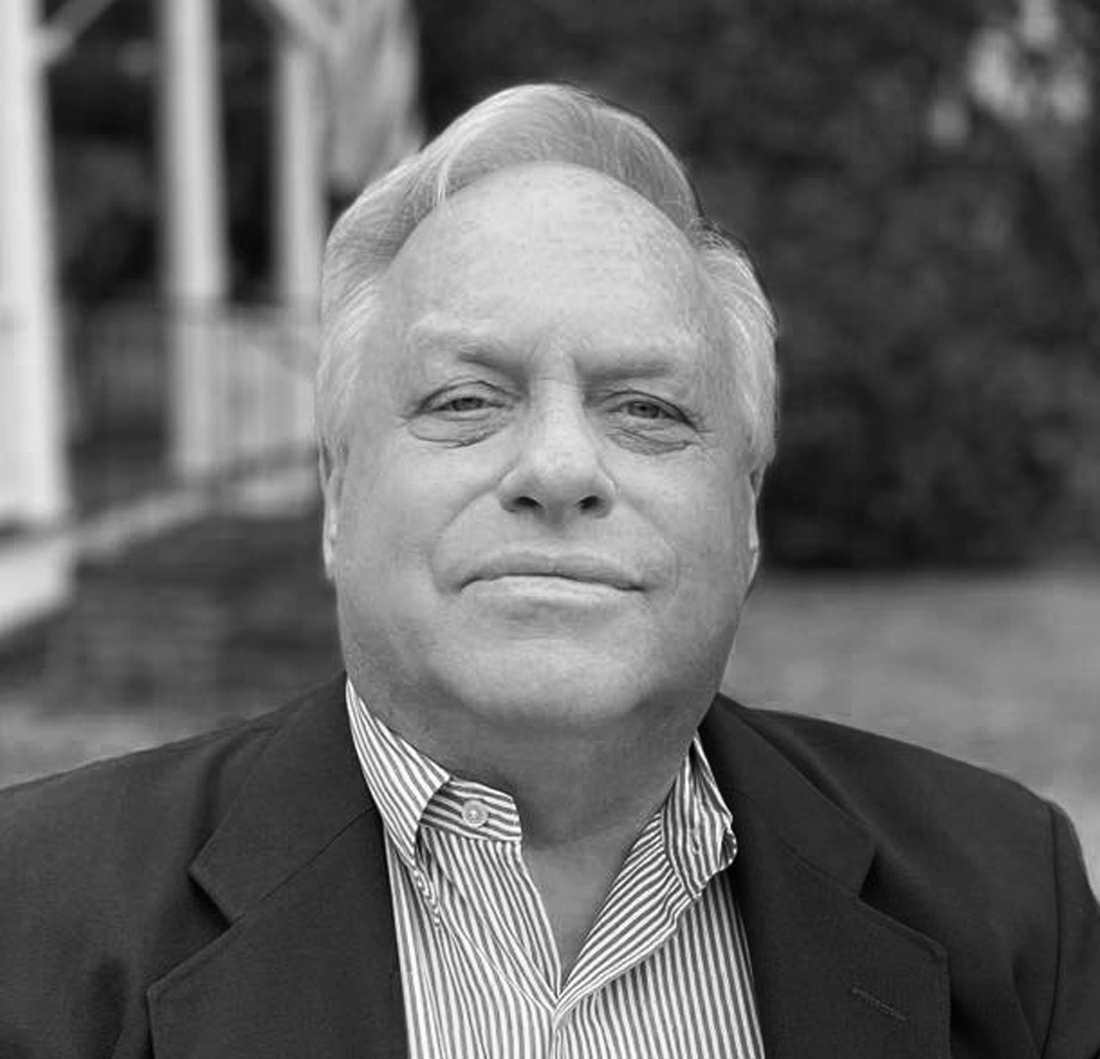 Lynn Marschke is the host of Over Time.
A proud alum of the University of Miami, Lynn has worked professionally in the entertainment and sports industries for over 40 years. He began his career at the Metropolitan Opera House, where his duties occasionally took him on stage as an Opera super.
After a period on Broadway, he spent two decades at Madison Square Garden, where his multitude of duties encompassed box office operations, public relations, special events and scoreboard operations. He served as chief statistician for the New York Knicks from 1977-1993. He also served as a pro player personnel scout for the San Diego Chargers of the NFL.
In 1994, he worked in professional soccer, leading the World Cup legends community outreach program.
After roles with Sony Entertainment and the Sports Museum of America, Lynn joined the New York Yankees, and was part of the sales team opening the new Yankee Stadium in 2009. Although a lifelong Mets fan, he is proud to have earned a World Series ring as part of his role with the 2009 Yankees.
Lynn currently resides in New York.