Stories from athletes on discovery, exploration, and reinvention in the next chapters of their careers and lives.
VIEW ALL EPISODES
With an outstanding track record in leading, innovating and collaborating Katrina Adams is a woman of many firsts. The first African American to lead the United States Tennis Association (USTA), the first two term Chairman and President (2015-2018) of said organization and the first former player to hold that honor.
As the youngest person to hold the responsibility of $300 million+ revenue while representing excellence in sport, Adams has showcased her ability to impact, influence and make sound business decisions while navigating a plethora of moving parts and 700,000+ members.
Under her tutelage the USTA achieved a number of major milestones, including the opening of the 100 court USTA National Campus in Orlando, the strategic transformation of the $600 million USTA Billie Jean King National Tennis Center in Flushing Meadows, N.Y. and an unprecedented outreach effort into underserved communities in an effort to share the sport of tennis with more people.
Having attended Northwestern University and led her team to a Big Ten Championship in 1986 and partnered with Diane Donnelly to win the 1987 NCAA Doubles Championship, Adams learned early on, the importance of teamwork.
A familiar face in sports commentary, as a professional player Adams competed for 12 years on the WTA Tour, winning 20 career doubles titles and reaching the quarterfinals or better in doubles at all four Grand Slam events. By operating at the highest level in sport and business she has been able to lead successive boards in setting clearly defined strategies to further the organizations' missions and ensure that management are afforded the tools needed to execute and excel.
Adams' sheer determination and hard work in tennis, leadership and philanthropy has earned her many accolades including: being named on Adweek magazine's "Most Powerful Women in Sports" list twice (2016 and 2017), Forbes magazine's "Most Powerful Women in Sports" list in 2017 and Ebony magazine's "Power 100" list.
As vice president of the prestigious International Tennis Federation, Chairman of the Billie Jean King Cup Committee, Chairman of the Gender Equality in Tennis Committee, Executive Board member of the International Tennis Hall of Fame and the Executive Director of the Harlem Junior Tennis and Education Program, Adams believes this is just the beginning.
She has branched into the private sector as a Board member and Audit Committee Chair, of Pivotal Acquisition Corp III, Board Member of GSE Worldwide and as an Advisory Board Member of Athletes Unlimited, Full Court Tennis and Highlight Pro Skydiving Team. In addition, she is a Nominating Committee Member of the Horseracing Integrity and Safety Authority.
A native of Chicago, Adams lives in Yonkers, New York. Her maiden novel "Own the Arena" was published by Harper Collins Publishers, Amistad Books, in 2021.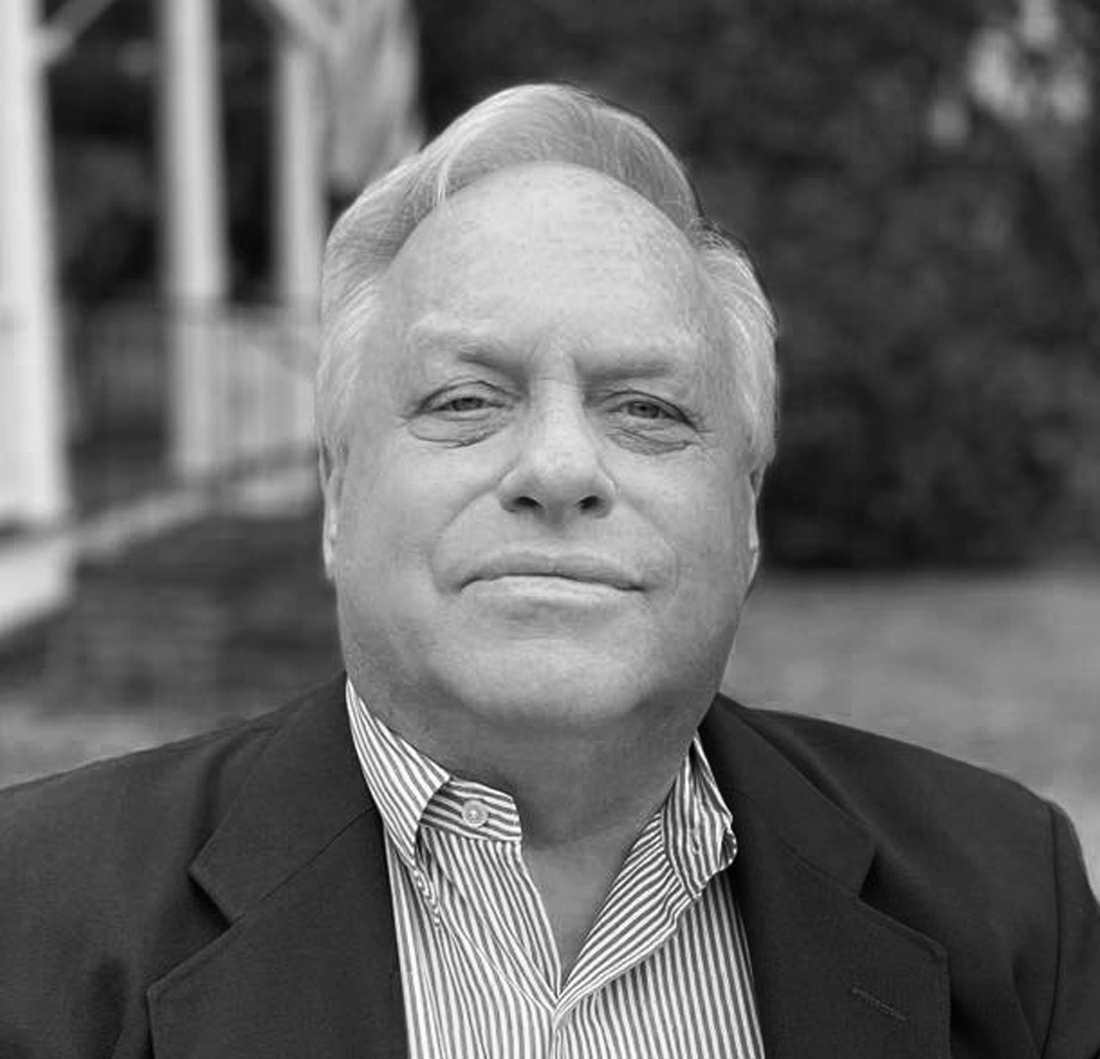 Lynn Marschke is the host of Over Time.
A proud alum of the University of Miami, Lynn has worked professionally in the entertainment and sports industries for over 40 years. He began his career at the Metropolitan Opera House, where his duties occasionally took him on stage as an Opera super.
After a period on Broadway, he spent two decades at Madison Square Garden, where his multitude of duties encompassed box office operations, public relations, special events and scoreboard operations. He served as chief statistician for the New York Knicks from 1977-1993. He also served as a pro player personnel scout for the San Diego Chargers of the NFL.
In 1994, he worked in professional soccer, leading the World Cup legends community outreach program.
After roles with Sony Entertainment and the Sports Museum of America, Lynn joined the New York Yankees, and was part of the sales team opening the new Yankee Stadium in 2009. Although a lifelong Mets fan, he is proud to have earned a World Series ring as part of his role with the 2009 Yankees.
Lynn currently resides in New York.