A show about wonderful personal stories, inspiration, and the never-ending pursuit of What's Next? With guests from all walks of life, join us as we learn and share their inspiring stories of reinvention, resilience, and perspective.
VIEW ALL EPISODES
As a young boy Leith became fascinated with the craft of writing after reading Edgar Alan Poe's The Raven. At the age of ten, he began writing short stories and poems that tended toward the macabre. Two years later, he wrote his first novelette, Gerry the Germ. Leith went on to write six novels before focusing on several related stories that eventually became The William Snow Series: including The Death of Harry Crow.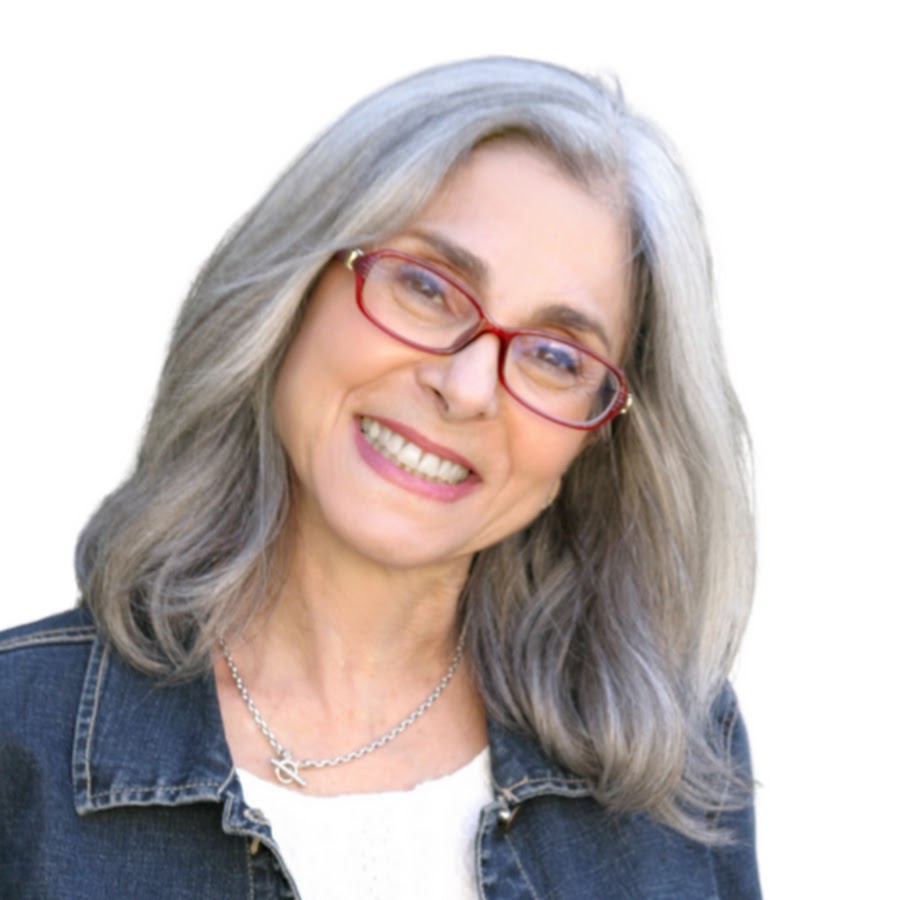 With over 40+ years of experience working and creating in the Los Angeles area, Caren continues to share her gift of communication, technology and Livestream media with viewers around the world.
She is the influential award-winning livestream host of 3 interactive shows. To date, her shows have garnered over 2 million views worldwide and have been featured on both The Roku and Amazon Fire.
Caren joined Vitalcy in 2021 to create, host, and produce various shows that communicate a wonderful and positive message to her audience.
As Caren says best: "Put a microphone in front of her and you have a show in the making!"